Debbie Does Dallas (1978)
Loading advertisement...
Up next
Paradise Z (2020)
Cancel
I Dislike This
Un-Dislike
Dislike
Debbie Does Dallas (1978)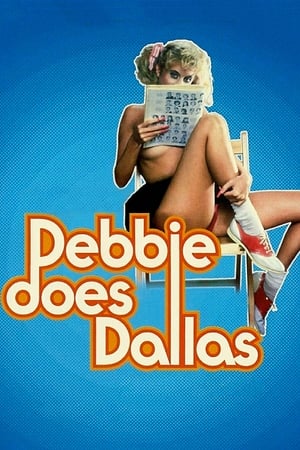 Debbie Does Dallas
Overview
Debbie Benton is the captain of her high school cheerleading squad, and has been accepted to try out for the Texas Cowgirls. Her parents disapprove, though, and refuse to pay the fare to Texas. In a bid to help Debbie, her cheerleader friends Lisa, Roberta, Tammy, Pat, and Annie decide to accompany her to Texas. They have two weeks to raise the money, and swear off any sexual activity with their boyfriends and form a company, called "Teen Services", offering help.
Cast
Bambi Woods

Robert Kerman
Robin Byrd
Eric Edwards
Rikki O'Neal

Jenny Cole
David Pierce

Jake Teague

Paul Hughs
Georgette Sanders

Peter Morrison

Arcadia Lake

Ben Pierce

Tony Mansfield
David Morris
Herschel Savage
Kasey Rodgers